Conserv'Session Conservation Documentary Nights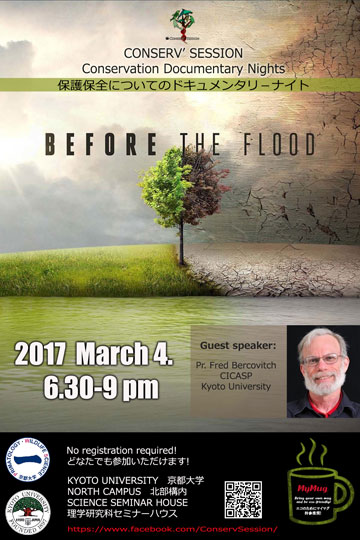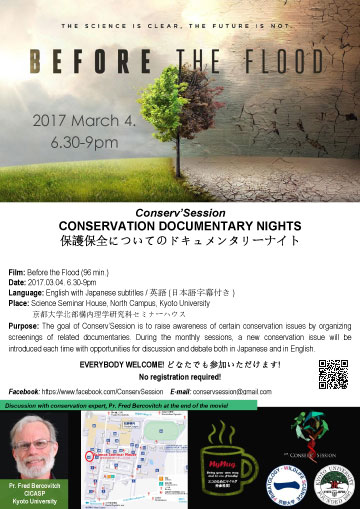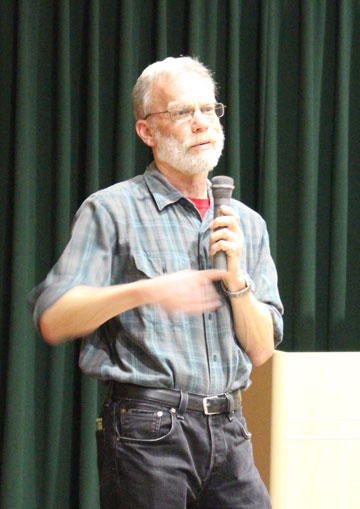 STUDENTS, FACULTY MEMBERS, PUBLIC, YOU, WELCOME! どなたでも参加いただけます。
2017 March 04, 18:30-21:00
日時
2017年3月4日 18:30-21:00
---
Science Seminar House, North Campus, Kyoto University
場所
京都大学北部キャンパス理学部セミナーハウス
---
---
---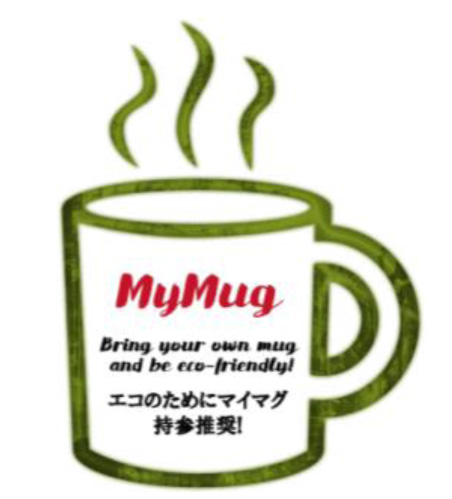 MyMug
Bring your own mug and be eco-friendly!
Come join us with your own mug and help us increase environmental awareness on waste issues. We will welcome you with delicious snacks and drinks! We look forward to seeing you (and your mug)!
---
脱・紙コップ! 環境保全のため、今すぐできることから始めませんか? 当イベントには、ぜひマグカップをご持参ください。美味しいお飲み物やスナックをご用意して、お待ちしております。
---
Report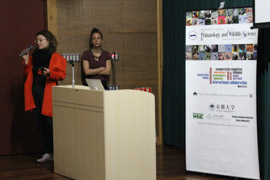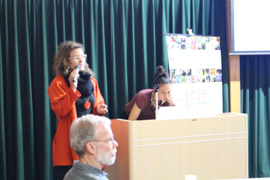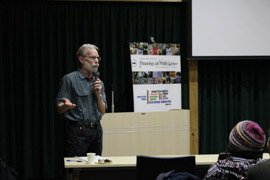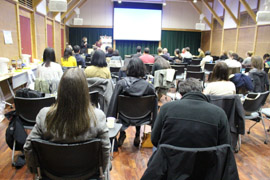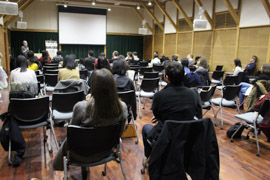 "What did you learn about climate change?" is the first question Zsofia Budai ? Conserv'Session co-organizer asked the audience after the film. In return, someone shared her surprise about the amount of ice that melted in the Antarctic and another person found that scientists were quite optimistic about climate change and its consequences. Before the flood is a 2016 documentary co-produced by Leonardo Di Caprio and available online here:
https://www.beforetheflood.com/screenings/
. It encompasses a world view about man-made global warming challenges and solutions with a focus on US politics.
[Click here to continue reading]