Conserv'Session Conservation Documentary Nights
STUDENTS, FACULTY MEMBERS, PUBLIC, YOU, WELCOME! どなたでも参加いただけます。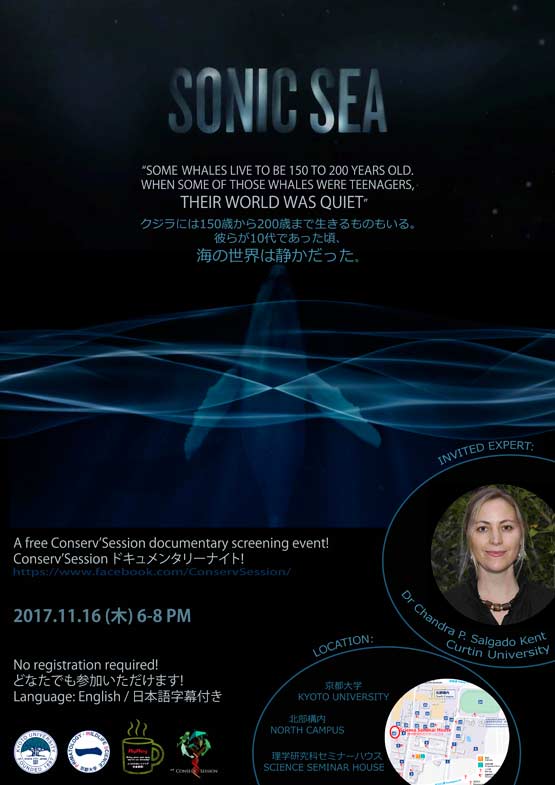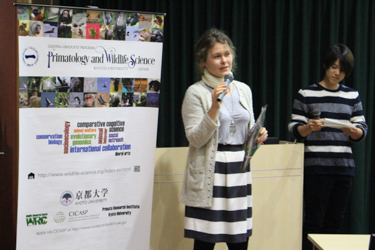 ---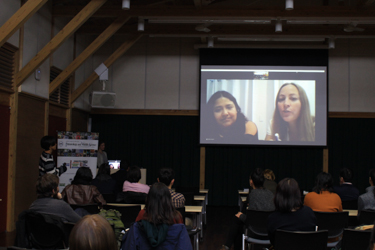 November 16, 2017. 18:00-20:00
日時
2017年11月16日 18:00-20:00
---
Science Seminar House, North Campus, Kyoto University
場所
京都大学北部キャンパス理学部セミナーハウス
---
---
Come celebrate our 1st year anniversary with us! You will have the chance to win books from esteemed Kyoto University Professors during our special Anniversary Tombola (raffle)!
---
おかげさまでConserv'Sessionは1周年を迎えます!1周年記念の抽選会に参加すれば京都大学の先生方のご著書をゲットできるかもしれません!ぜひ一緒に1周年をお祝いしましょう!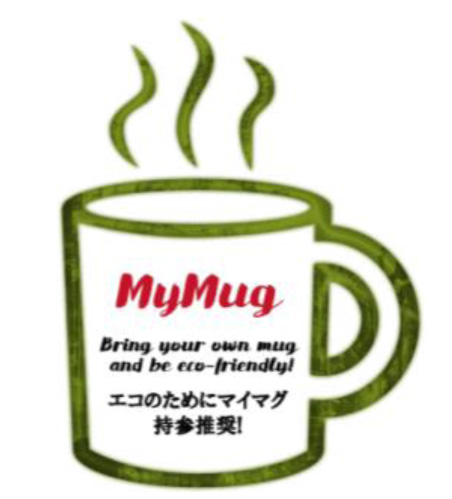 MyMug
Bring your own mug and be eco-friendly!
Come join us with your own mug and help us increase environmental awareness on waste issues. We will welcome you with delicious snacks and drinks! We look forward to seeing you (and your mug)!
---
脱・紙コップ! 環境保全のため、今すぐできることから始めませんか? 当イベントには、ぜひマグカップをご持参ください。美味しいお飲み物やスナックをご用意して、お待ちしております。