Conserv'Session Conservation Documentary Nights
STUDENTS, FACULTY MEMBERS, PUBLIC, YOU, WELCOME! どなたでも参加いただけます。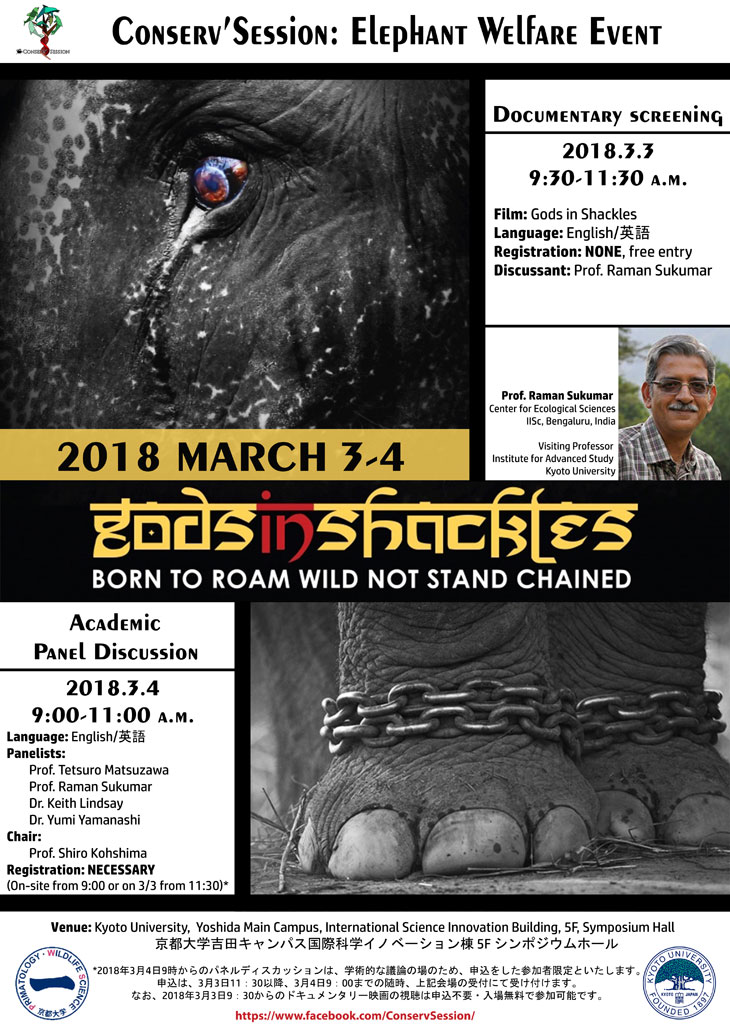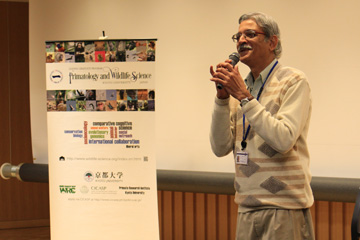 ---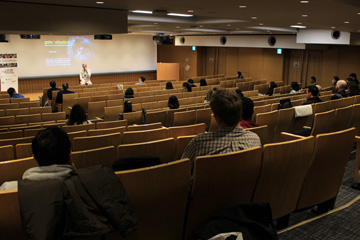 ---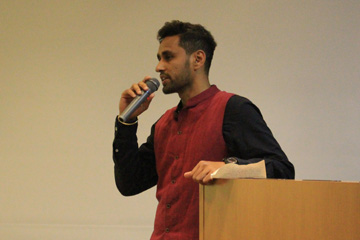 ---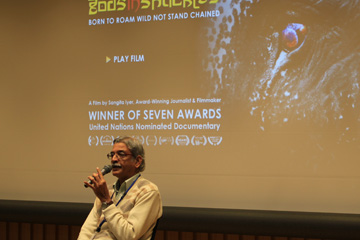 Documentary Screening
March 3, 2018 (SAT) 9:30-11:30
日時
2018年3月3日(土)9時半~11時半
---
Symposium Hall(5F) of International Science Innovation Building, Kyoto University
場所
京都大学吉田キャンパス国際科学イノベーション棟 5F シンポジウムホール
---
---
---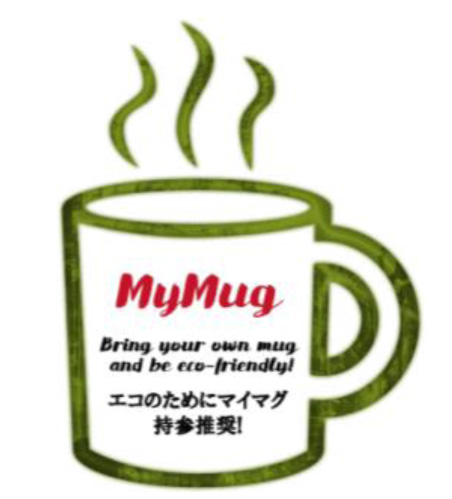 MyMug
Bring your own mug and be eco-friendly!
Come join us with your own mug and help us increase environmental awareness on waste issues. We will welcome you with delicious snacks and drinks! We look forward to seeing you (and your mug)!
---
脱・紙コップ! 環境保全のため、今すぐできることから始めませんか? 当イベントには、ぜひマグカップをご持参ください。美味しいお飲み物やスナックをご用意して、お待ちしております。
Academic Panel Discussion
March 4, 2018 (SUN) 9:00-11:00
日時
2018年3月4日(日)9時~11時
---
Symposium Hall(5F) of International Science Innovation Building, Kyoto University
場所
京都大学吉田キャンパス国際科学イノベーション棟 5F シンポジウムホール
---
Necessary
If you have already registered for
the PWS symposium
, you do not need to register for this discussion. If not, you can register on-site, after 11:30 on March 3rd, or by 9:00 on March 4th.
申込
要
PWSシンポへ
のご登録がお済みの方は、パネルディスカッションへの参加登録は不要です。 申込は、3月3日11:30以降、3月4日9:00までの随時、上記会場の受付にて受け付けます。